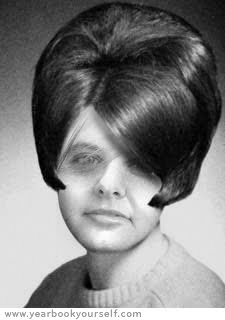 Too good to be true — all the stuff you want to see from your past — yearbooks, photos, newspapers, videos — and you gotta pay!   Of course you don't find out until you're thumbing through the third page of your high school yearbook and then you have to stop!   RIP OFF!!!!!  COMMERCIAL IS A BAIT AND SWITCH!
The commercial never mentions anything — it's a rip-off just like the high school sites Classmates.com.
Here's what I say — now that I have gone to the memory lane page, there is a cookie on my computer and I will never be rid of them.  DON'T GO!  Also, stop living in the past.  These sites prey on lonely people and stalkers — forget about the girl that got away in 10th grade — move on with your life daamit!