THE TRUTH ABOUT THE LIFE OR NON-DEATH OF GREGORY VON STRAUSSEN – THE TOASTER STRUDEL BOY!
By: David-Damien Mattia – You can find me on IMDB – I am a real person.
EDITORS NOTE: Previous images of Gregory Von Straussen today were from the wrong file and we have put up the actual pictures of Gregory that we have — more to come. There may be more on the link below because he is supposed to have a role in an upcoming film attached to the writer.
Click here and see that this is me – The writer who interviewed Gregory in 2014 – https://www.imdb.com/name/nm3834680/?ref_=fn_al_nm_1
The photos are of Gregory Von Straussen in 2020.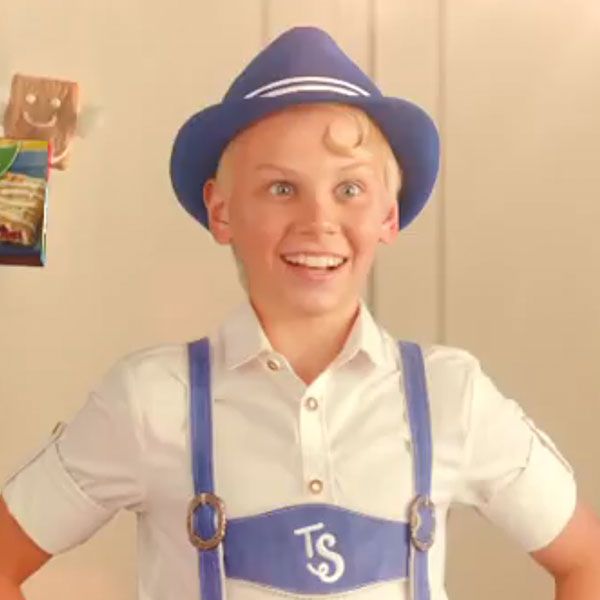 "Why are people saying that I am dead? Why have I been represented on the internet as a burning candle of vigil like the ones in the church when my great-grandfather died in the war we lost? If I am dead, who killed me? As far as I know, I am alive and vigorous and I'm a model." [Gregory Von Straussen – Toaster Strudel Boy .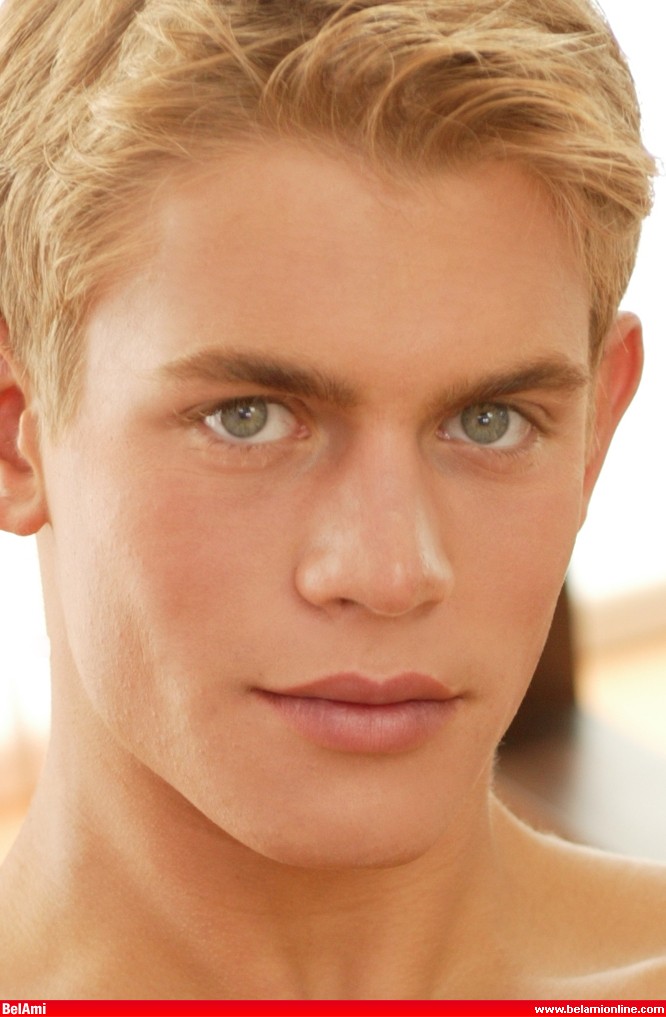 Yes, sadly, like so many still-alive celebrities before him, Gregory Von Straussen, the Aryan face of Toaster Strudel, has been killed off by Twitter and TickTok and Facebook and, if MySpace was still around, they'd kill him there too. Why do people do these things? Poor Gregory, now a model working for Deluth Trading Company clothes, is being hounded by rumors of his demise. Truth is, now that I interviewed him again, I wish the rumors of his death would stop, but this kid is evil.
In a recent interview ( April 16, 2020 which was yesterday) Gregory was infuriated with me and worried sick that his family would read about his death and believe that it's true. I didn't kill him. Someone in the interwebs bumped him off. It happens. I even got a call from Denzel Washington and he breathed a sigh of relief when I told him that Gregory was alive.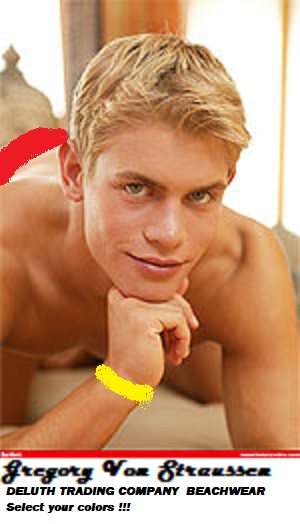 "I am not dead! I am not dead! I know, I sound like the little boy in THE OTHERS starring Nicole Kidman, who is my favorite actress, but I am not dead. So what is with this talk about my death? I am not only not dead, I wear Duluth Trading clothes and they have more room for my life in my shoulders and groin.
"My living life which is much more vigorous than the lives of others because I did my calisthenics as a young man in Bavaria. My life is a perfect life. I ate Toaster Strudel that gave me vigor and made me proud of my homeland. I will be be twenty in November and I am alive. Inside this Bavarian body I am still young, I still breathe, I still dream. Please stop talking about my death. My death might not be for another 100 years. With advances in technology and proper selective breeding, I could live very long."
As a writer, the thing that pisses me off is that I interviewed Gregory about his Toaster Strudel stuff in 2014 because he forced me to. I didn't give a shit about some kid who hawks pastry on TV, but his agent called me and then his mother and then his father and the whole frigging family called. Finally, when his grandmother called and threatened that she would find me and force me to bite down on a cyanide capsule, I relented and interviewed the kid. Now he's mad at me for interviewing him because he doesn't want to be dead. Lucky for me that the grandmother kicked the bucket last summer. That was a relief.
I reminded Gregory that if I had invented him as a character in a book or a Netflix series, I could kill him off any time I wanted to, but he wasn't impressed by that.
He screamed at me in his heavy German accent, "You think you made me famous?! You have that audacity?! I'm the toaster strudel boy. Me! I did the work and had the cute crazy face! Me! You are a nobody who sits behind a computer! I am the famous person. You were NOTHING before your toaster strudel interview! I did that for you. I am Gregory Von Strrrrraussen ( he rolled his R there for a long time) the Toaster Strudel boy! I made you! You were nothing! And my accent is not German! It is Austrian! You got that? !! If I was a mobster I could say, I'M MOE GREEN !!!"
Okay, so because you internet weirdos opted to kill off Gregory, I have to put up with this shit. I don't need this. This kid is blaming me for his death even though he is alive. Can you make sense of that?
I am going to give Greg a few days to calm down and then I will interview him about his life now. For the moment, he is too angry and ALIVE to deal with rationally. I also think that he airbrushes his photos.