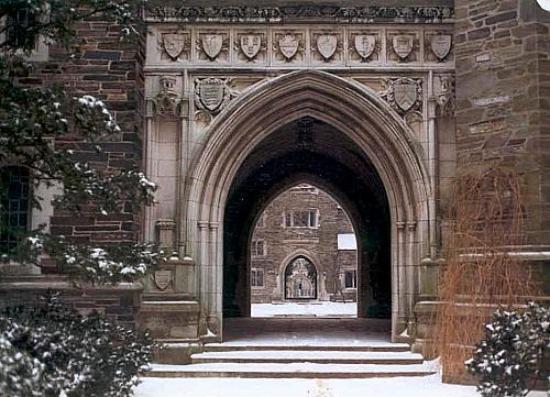 There's this huge thing about this unfortunate young guy killing himself in the grandest of internet fashion, but something about the whole thing doesn't add up.
He left a really long suicide note on Facebook — at least he wasn't playing to an empty house — but who did all these terrible things to him?    I mean, if you're gonna write something that long and that public, why not name names?  Also, why did he use the British spelling of words? 
There are comments about racism and bigotry, but that's not why he killed himself.  Those are things he addressed in general in his long and winding final testament.  
 So he didn't like his parents and their religion — he should have got in line.  He refused to identify who molested him because the person was dead.    Hey, I am no psychologist, but there is something that doesn't ring true about any of this.  It's terrible when people kill themselves — especially young people — but it's also terrible to be maudlin and give the dead person the benefit of the doubt.  
I don't know.  I feel bad for him, but the whole thing is a little weird to me.   Where were all these student services at Princeton who are lending support when this guy needed support?   Why didn't he ever say anything to anybody until he was ready to spread his death over the internet?   Something happened THAT NIGHT!   Something he could not face.
If you want to read the suicide note click here http://thedamienzone.com/2011/01/06/bill-zellers-entire-suicide-note/ and draw your own conclusions.  I would love to get responses and I will not discard dissenting opinions.