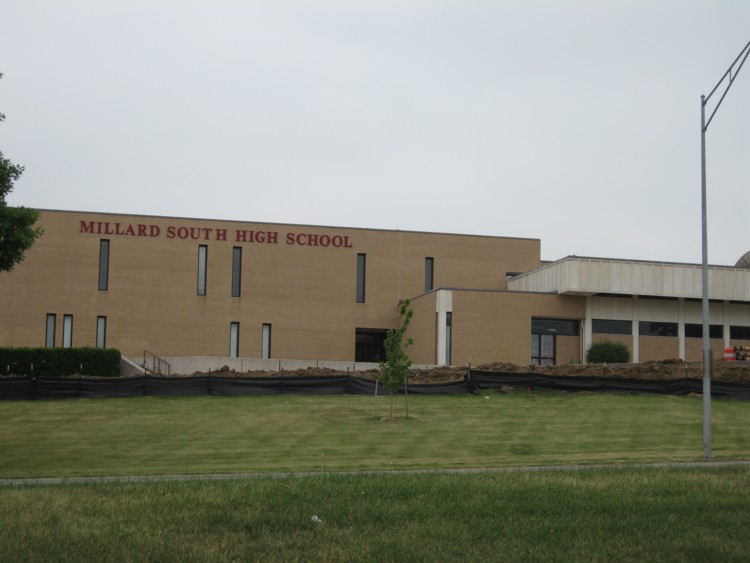 OMAHA, Neb. (CBS/AP/KMTV) Police say the gunman who shot two adults at Millard South High School in Omaha Wednesday has died.
Police officer Jake Bettin says the suspect was a student at Millard High School and his body was found in a car after the shooting.
No other students were wounded during the shooting.
Calls to 911 from the school indicate that 4-5 shots had been fired inside the school office. Two people were taken from the school with gunshot wounds.
Millard South High School is still locked down, reports CBS affiliate KMTV; a recorded message from the school said that students are safe and police are in control of the school. A staging area for parents has been set up at Divine Shepherd Lutheran Church just west of the school.
Other schools in the district have been dismissed.
Students rushed into the school's kitchen when the gunman opened fire. Sixteen-year-old Laura Olson, a junior at Millard, said she was just beginning lunch when the principal rushed into the cafeteria.
"He was like yelling, 'Get in the kitchen! Get in the kitchen!' He was waving his arms. You knew something was wrong and it wasn't a drill," Olson told The Associated Press.
The high school sits on the west side of Omaha, within city limits, and has about 2,100 students.