File this under:  Augmented true story.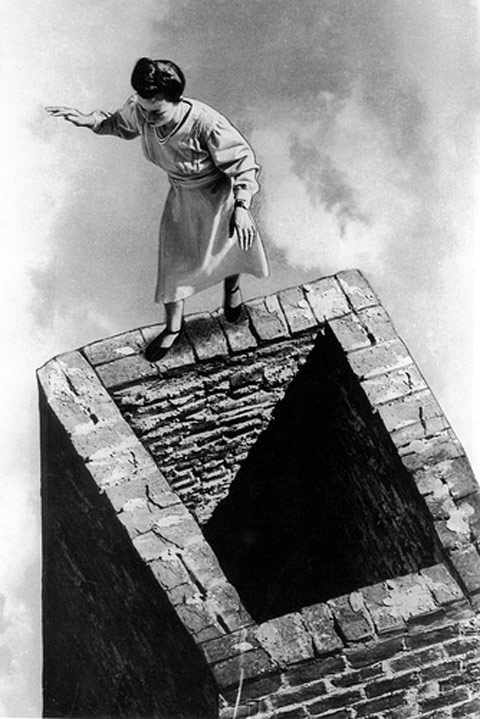 THIS STORY IS TRUE !  THE UNFUNNY CHRISTMAS-ISH COMMENTS WERE ADDED BY ME!
A doctor involved in an "on-again, off-again" relationship apparently tried to force her way into her boyfriend's home by sliding down the chimney, police said Tuesday. Her decomposing body was found there three days later.  Her bag of toys has not yet been found.
Dr. Jacquelyn Kotarac, 49, first tried to get into the house with a shovel, then climbed a ladder to the roof last Wednesday night, removed the chimney cap and slid feet first down the flue, Bakersfield police Sgt. Mary DeGeare said.   A nervous reindeer led police to the chimney and kept rubbing his antlers against the mantle.
While she was trying to break in, the man she was pursuing escaped unnoticed from another exit "to avoid a confrontation," authorities said.
Investigators think that he did not want presents from Pottery Barn and that he was mad at Santa because of a previous argument.
Facebook
Dr. Jacquelyn Kotarac is seen in an undated photo from Facebook. She died after getting stuck in a chimney while apparently trying to break in to her boyfriend's home — with toys.  The glass of milk that was left ot was dried up and the cookies had been eaten by mice.
DeGeare said the two were in an "on-again, off-again" relationship and that her frequent trips to the North Pole had caused a rift in their relationship.
The man's identity was not revealed by police, but the man who resides in the home is William Moody.  He is the grandson of Lucy Carmichael's boss,  Mr. Moody — played by actor Gayle Gordon.
"She made an unbelievable error in judgment and nobody understands why, and unfortunately she's passed away," Moodie told The Associated Press. "She had her issues – she had her demons – but I never lost my respect for her.   The cause of death has not been determined that the flue and not "the flu" played a part in the death.
Kotarac apparently died in the chimney, but her body was not discovered until a house-sitter noticed a stench and fluids coming from the fireplace Saturday according to a police statement. The house-sitter and her son investigated with a flashlight and found Kotarac dead, wedged about two feet above the top of the interior fireplace opening.
Firefighters spent five hours late Saturday dismantling the chimney and flue from outside the home to extract Kotarac's body, DeGeare said.
Officials said Kotarac's office staff reported her missing two days prior when she failed to show for work. Her car and belongings remained near the man's house as did her sled and several boughs of holly.
A cause of death has not been determined, and an autopsy was scheduled for Tuesday. Foul play is not suspected, though investigators have been looking into the incident as suspicious because people don't usually slide down chimneys in September.