It pains me to make the comparison because Kitty was nice, but even she's had enough of him.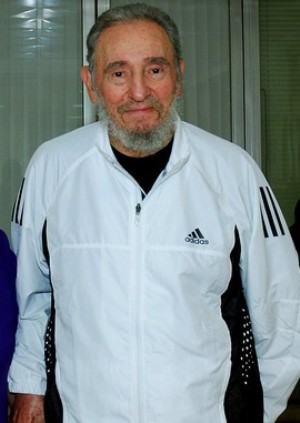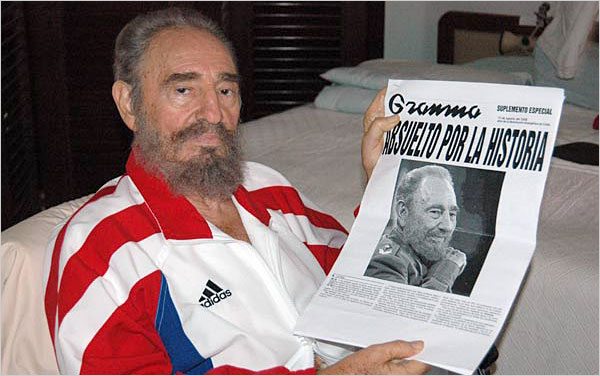 WILL THE REAL FIDEL CASTRO PLEASE……….DIE!
A relaxed and lucid Fidel Castro returned to the limelight Monday after years spent largely out of public view, discussing world events in a raspy voice in his most prominent television interview since falling seriously ill four years ago.    Officials knew at the start of the interview that something was amiss when there were three Fidels each of whom said, "My name is Fidel Castro"  "My name is Fidel Castro"  "My name is Fidel Castro."   To Tell the truth — who gives a flying fuck?  When the game was over, even legendary game show panelist Kitty Carlisle guessed wrong — and she's dead.
The 83-year-old former president talked ( sort of)  about how tension between the United States and both North Korea and Iran could ultimately trigger a global nuclear war, in an interview on "Mesa Redonda" — or "Round Table" — a daily Cuban seance on current events.  He said this because he had just shit his government supplied adult diapers and the fallout was smelt throughout Havana.
The conversation ranged widely, from Pakistan's need for energy to America's out of control defense spending and China's decision to lend Cuba money to buy energy efficient light bulbs. Like there is anything to light in Cuba.