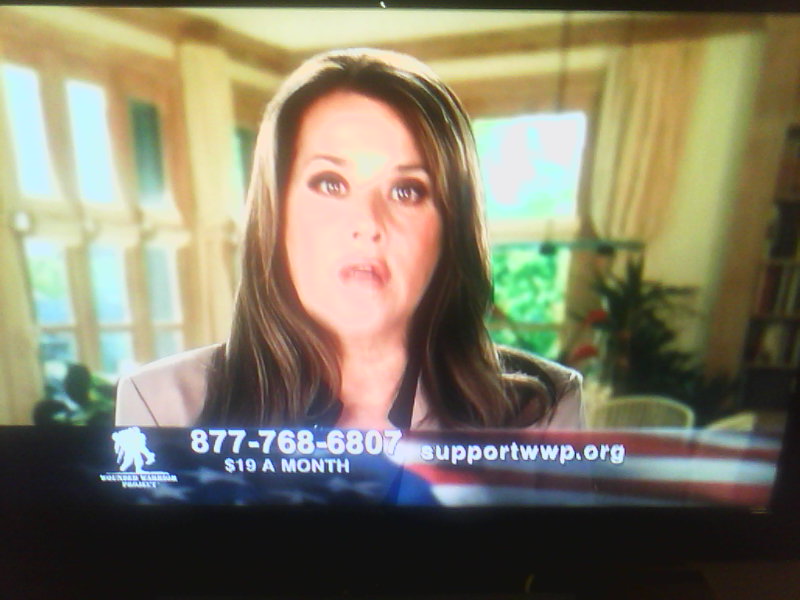 Lorraine Bracco, bless her heart, is doing her part by hosting fundraiser ads on TV for The Wounded Warrior Project — but she herself looks like a different type of wounded warrior — too much plastic surgery.
She does not even look like the actress who treated Tony Soprano for psychiatric illness. 
Wow — she looks like Patti Stanger now — wow — didn't even recognize her.    I thought is was Melanie Griffith or even Kathy Griffin — or Merv Griffin — or even Andy Griffith — but anybody but Lorraine Bracco.  WTF?