Action movie star Will Smith is at home in front of the camera and he is one of Hollywood's most macho stars, but he has a hidden secret.  He likes trannys.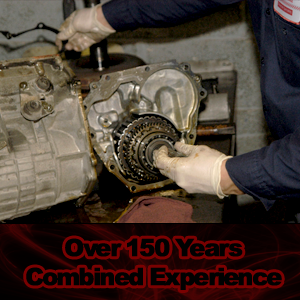 <————Here is a picture of Will Smith screwing a tranny.
"Will has been messing with trannys since he was old enough to understand how their parts work," said Joe Tarmenian, an Armenian who owns and operates Joe Tarmenian's Armenian Car-menia and Transmission and Drive Train Repair Mania in Van Nuys, California, USA. 
"I think Will had his first tranny way back when he was about 18 — now he has a bunch of them hidden his garage.  Nobody can work a tranny like Will Smith.  Eddie Murphy used to come over and try, but Will always did a better job."
You know folks, everybody dreads the day that their transmission breaks down because it can be the most expensive thing on your car to fix.  When you hear a mechanic say that your tranny is shot, you know it's going to cost over $1,000.  Will Smith doesn't seem to have that problem because he can fix his own trannys.
"My favorite tranny was shot cruising down Santa Monica Blvd," said a source close to Will Smith.  "Lucky for me that my buddy Will Smith is an expert with trannys and he hooked me up with one that gave me an even  smoother ride than the one that got shot.  Nobody knows trannys like Will and even though he's a big star, he will always help you hook up with a good tranny.  He knows all the makes and models and everything."
No wonder will Smith's career is in "high gear" he knows all about transmissions and how to fix them.  If your tranny ever breaks down, you better hope that Will Smith is nearby to help.