From Facebook:   Carol Leifer Are you f'in kidding me?!? Janet Jackson doing ads for Blackglama fur?!? NASTY, Miss Jackson. You just lost a fan forever. 🙁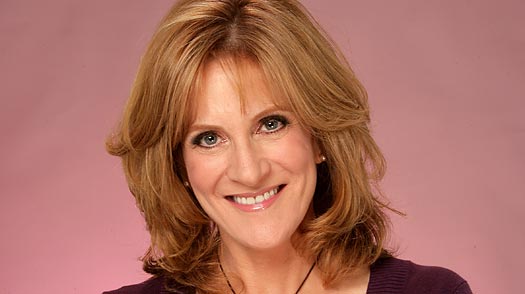 Carol Leifer, once a comic but now better known for looking like Ruth Buzzi, has publicly denounced Janet Jackson for doing an advertisement for fur.
Janet Jackson is unavailable for comment but sources say that she is willing to make peace with Leifer and her pit bull loving minions on facebook and wherever else she can get attention without paying a publicist. 
"Janet has agreed to get pregnant and then have a late term abortion," said sources close to Jackson.
"She knows that if they rip the baby out of her and suck out its brains and feed it to a starving pit bull, Leifer and her value challenged left wing Hollywood dimwits will again buy Janet's albums and count her as a friend. 
"It's all bout killing babies with vacuum cleaners and wires and saving homeless animals.," said sources close to the story.