OFFICIAL DISCLAIMER:

TheDamienZone.com sometimes disguises names in its stories to protect identities of morons and their personal information — except in cases when public figures are being satirized, or when a story about a misquote attributed to any persons, living or dead, is being abused for comical purposes of self-promotion.   Any other use of real names in funny or obviously humorous articles is accidental and coincidental or simply because the writer is a nasty, foul-mouthed, intolerant GENIUS!  . The content of this web-site—graphics, text and other elements—is © Copyright 2010 by TheDamienZone.com and may not be reprinted or re-transmitted in whole or in part without the expressed written consent of the publisher.  We are REAL serious about that.

TheDamienZone.com is not intended for readers under 18 years of age because it is written by the meanest son of a bitch on the face of the earth.
————————-
The Damien Zone is written in Belgium by Damien LeGallienne.  All emails should be addressed to Damien Direct Mail — DDM@thedamienzone.com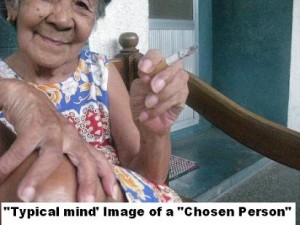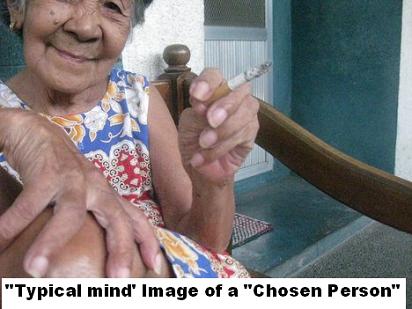 The purpose of the website as the writers created it, is to praise human accomplishment and to mock human non-accomplishment — it depends on the achievement.  People are basically stupid and simple.  The writers try to point that out.  They also try to glorify goodness truth and beauty when and where they occur.  They also like to showcase new talent in the arts.
TheDamienZone also hires outside writers when who are available to write for certain fields of genuine expertise when the staff is unable to get an interview with an expert.
IN MEMORY OF NURSE VALERIE MORTAR-BENNETT
1921- 2010
The greatest nurse who helped a lot of really stupid people.