Sources say that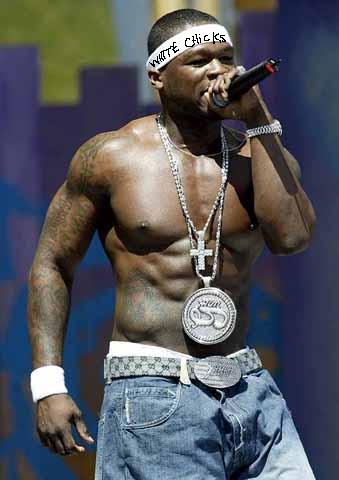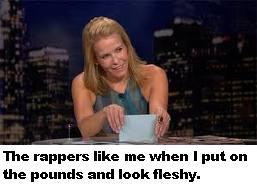 Chelsea Handler has married 50 Cent in a ceremony at a chapel in Las Vegas. 
Wednesday night (Nov 3) Handler and Cent married at The Little Red Church at the end of the Vegas Strip.   It is the same wedding chapel where Justin Timberlake and a Puerto Rican escort and exoctic dancer named Hector married back in 2006.  That marriage was quickly annulled by Timberlake's manager and publicity people despite the fact that Timberlake was "gloriously happy" and "barely able to walk after the honeymoon."
"It's a trashy little chapel with a cheap piano and chinsy decorations,"  said a pushy person close to the family of Chelsea Handler.  "Chelsea should have had only the best from Nordstroms and Fortunoff's and the ceremony should have been done by a Rabbi.  Why she wants to run off and marry a rapper makes no sense and she can go shit in her hat for all we care. "
Handler and Cent (whose real name is unknown by three of his fathers and cousins) have been dating for a few months.  At first 50 cent was a little distant, but as soon as Handler started packing on the pounds and started to look a lot fleshier, 50 Cent popped the question.
"She chose Joey Lawrence to be her best man," said a source close to Handler.  "She found him at a Vegas tattoo parlor getting little black dots tattoed on his head in the shape of a hairline.  She felt sorry for him so she asked him if he wanted to be her best man.  Of course he said yes, but in the wedding pictures you can see that only half his head has been tattoed.  They will fix this with photoshop when the final wedding pictures are leaked to People Magazine.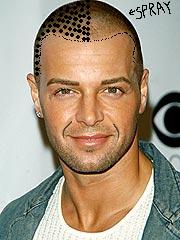 "Chelsea always liked to hang around liquor stores and checking cashing places back home in New Jersey,"  said a friend who asked not to be identified.  "It's no surprise she married a guy like 50 Cent.