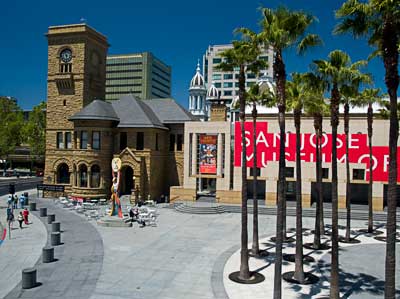 SAN FRANCISCO — An minor earthquake has jolted San Jose and the surrounding region.
The U.S. Geological Survey says a temblor with a magnitude of 4.1 hit at 4:10 p.m. Friday. It was centered 13 miles southeast of downtown San Jose around 4:10 p.m. Friday.
The quake was strong enough to be felt in San Francisco, 60 miles to the north and a lot of butt plugs were expelled involuntarily.
San Jose police say no damages or injuries have been reported.