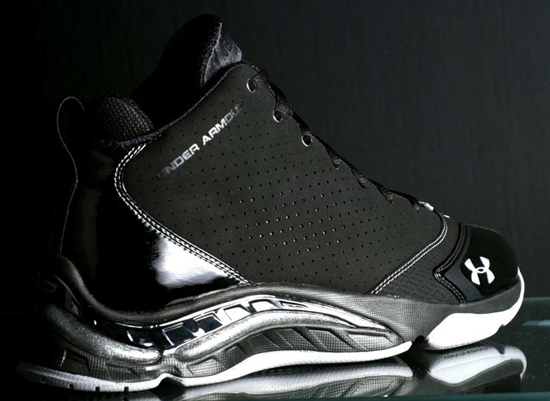 Georgia's attempts at building a Dream Team recruiting class for 2011 got off to a nightmarish start here at the Under Armour All-America Game Wednesday night at Tropicana Field.
Xzavier Dickson, one of the Bulldogs' main targets in achieving that stated goal, decided to go in another direction. The 6-foot-4, 240-pound defensive end from Griffin chose Alabama over Georgia. The AJC Super 11 made the announcement during the first quarter of this national-televised high school all-star game.
Troup running back Quan Bray, another member of the projected "Dream Team," making his choice between chose the Bulldogs, Alabama, Auburn, Florida and LSU. Early unconfirmed reports are that's not going to go Georgia's way either. Stay tuned.
Dickson and Bray were two of the 10 players from Georgia chosen to play in the Under Armour Game but the only ones from the Peach State to agree to make their college decisions public during the telecast.
Six other Under Armour All-Americans are announcing their choices during the game. The others were wide receiver Devon Blackmon of Fontana, Calif.; WR Jabari Gorman of Mirimar, Fla. (Florida); CB Doran Grant of Akron, Ohio; defensive end Greg Townsend of Los Angeles; and Robenson Therezie of Miami.