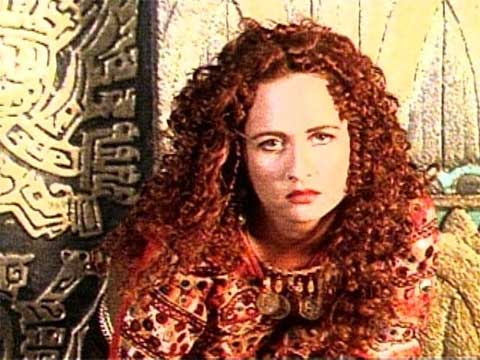 Singer, songwriter, guitarist and Grammy nominated artist Teena Marie is officially deceased according to her manager.
 Teena Marie (March 5, 1956 – December 26, 2010), nicknamed Lady Tee, (sometimes spelled Lady T), was a protégée of latefunk legend Rick James, and was notable as one of the few successful white performers of R & B. She played rhythm guitar, keyboards and congas. She also wrote, produced, sang and arranged virtually all of her songs since her 1980 release IRONS IN THE FIRE. She said it was her favorite album. She had a daughter, Alia Rose, who, as of 2009, sang under the name Rose Le Beau. Marie died on Sunday, December 26, 2010, at home, as announced by her manager, Mike Gardner.  She was 54.
Teena Marie had tweeted as early as yesterday when it was her daughter's birthday.  At first it was believed to be a Twitter hoax, but later her death was confirmed by CNN.
The cause of death has not been reported.  Updates will ne posted.