SOMEDAY SOMEBODY IS EITHER GOING TO THANK THIS JUDGE OR AT LEAST GIVE HER CREDIT FOR TRYING TO SAVE LINDSAY LOHAN.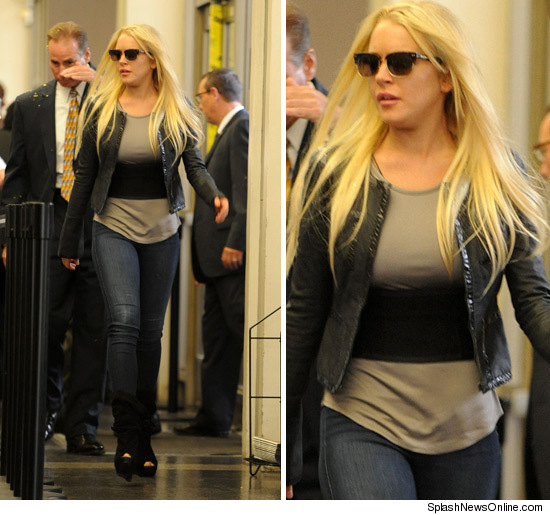 HEAR YE! HEAR YE!  HEAR YE!!  I am NEVER wrong! 
I predicted that this new lawyer Stuart V. Goldberg was poisonous and his "we'll get them" routine was only going to get Lindsay Lohan in more trouble and it almsot did.  For some reason Goldberg mysteriously vanished into the night.  Robert Shapiro showed up for a second or two, and then the original woman lawyer Shawn Chapman Holley came back into the picture.   gee, I wonder what must have happened?  Hmmmmmmm?
Reason:  –> The two lawyers don't want to butt heads with this judge and they don't want to lose, but thank gawd Goldberg got his name associated with Lohan which seems to be the new pastime for Hollywood hang-on  parasites.
Lindsay had to go to jail despite claims from  Stuart Goldberg, the knight on a white horse, that he was going to save her.  Of course he  turned out be a publicity hungry vagina-boy, and as soon as he was sure the gossip rags got his name spelled right, he looked at the case and ran back home to hismother  in Boca.
Then of course Robert Shapiro stepped up to get his sickening self  in the limelight. — now there were  two vultures feeding on scraps of fame.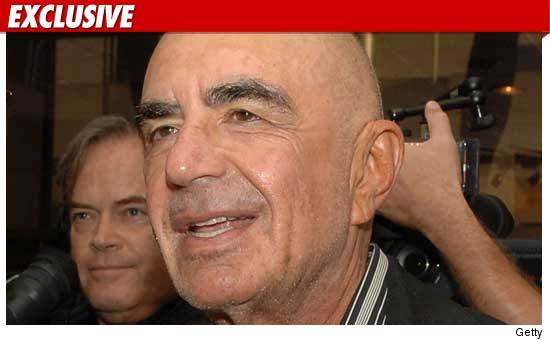 The Judge,  Marsha Revel,  failed to be intimidated by  Shapiro —  the guy who's greatest accomplishment is getting an all-black jury to acquit all-black OJ Simpson of decapitating his wife and Ronald Goldman.
Shapiro promptly vanished and dumped Lohan on the Judges doorstep like a stray dog.   He made the self-serving excuse that his own son had died from drugs — blah blah blah — cry me a river you fraudulent cocksucker.  Maybe your son became a dope addict because he realized that you were a scum who got a double murderer acquitted to get his name in lights. Did'ja ever think of that, fuck face?
Whatever the case, suddenly Shapiro has  a fucking conscience?   FUCK ME!
 "I have agreed to represent Ms. Lohan on the condition that she complies with all the terms of her probation, including a requirement of jail time that was imposed by Judge Marsha Revel, " Sahpiro said after punking out for fear that a loss in the high profile case would put a dent in the profits he gets from his  "Legal Zoom" website.
Here is a lesson folks — all lawyers are scum.   Playschool should make a doll that says "Momma, Lawyers are scum,"  so that when a child squeezes it he or she starts learning that basic fact from an early age.
So Lohan will do 23 days — okay big deal. 
Lesson:  When you become super famous you should surround yourself only with your family and a few childhood friends — EVERYBODY IN HOLLYWOOD IS EVIL!   THEY ARE SICK and  DEMENTED DEMONS.